L'humiliation subi de la Namibie par la France !
La Coupe du Monde de Rugby 2023 en France a été le théâtre de moments mémorables, mais aucun n'a été aussi saisissant que l'humiliation subie par l'équipe de Namibie aux mains de l'équipe française. Le score final, 96-0, a établi un record et a laissé le monde du rugby médusé. Ce match restera gravé dans les annales comme l'un des moments les plus inoubliables de cette compétition.
Une démonstration de puissance et de talent
Dès le début du match, il était clair que l'équipe française était inarrêtable. Les joueurs ont démontré une puissance brute et un talent exceptionnel qui ont rapidement mis la Namibie sur la défensive. Les essais se sont enchaînés à un rythme effréné, avec des courses impressionnantes, des passes précises et une défense infranchissable. La Namibie a lutté avec courage, mais elle était clairement dépassée par la force de l'équipe française.
Le spectacle d'une nation unie
La France a une histoire riche en rugby, et ce sport est profondément ancré dans la culture nationale. La performance de l'équipe française a suscité une fierté nationale intense. Les supporters français dans le stade et partout dans le monde ont salué ce spectacle exceptionnel. Ce match incarne la passion et l'engagement indéfectible du peuple français envers le rugby.
L'impact du rugby au-delà des frontières
Le rugby est bien plus qu'un simple jeu en France. Il est un catalyseur de valeurs telles que la persévérance, le travail d'équipe et le respect. Les jeunes joueurs français sont inspirés par les héros du rugby, et cela se traduit par un engagement accru dans le sport. De plus, la Coupe du Monde de Rugby 2023 contribue à renforcer les liens internationaux, car des équipes du monde entier se rassemblent pour célébrer cette compétition.
Créer votre propre expérience sportive
Chez ccup.io, nous croyons au pouvoir du sport pour rassembler les gens. Les entreprises peuvent créer leur propre expérience sportive grâce à notre plateforme innovante. Imaginez votre entreprise organisant son propre tournoi de rugby interne, où les employés peuvent prédire les résultats des matchs et gagner des prix personnalisés. C'est une manière puissante de renforcer la cohésion d'équipe et d'encourager la passion pour le sport au sein de votre entreprise.
Rejoignez-nous pour l'excitation continue de la Coupe du Monde de Rugby 2023 !
La Coupe du Monde de Rugby 2023 en France nous réserve encore de nombreuses surprises et des moments inoubliables. Ne manquez pas une seconde de cette aventure sportive captivante. Rejoignez-nous sur ccup.io pour créer votre propre expérience sportive au sein de votre entreprise et suivez les performances exceptionnelles de l'équipe de France. Le rugby est bien plus qu'un sport, c'est une passion partagée. #Rugby2023 #HumiliationHistorique #ccupio
---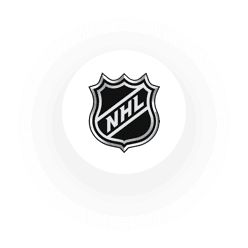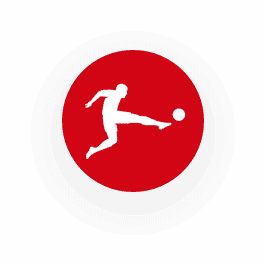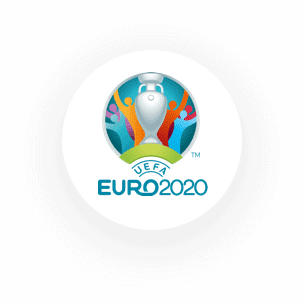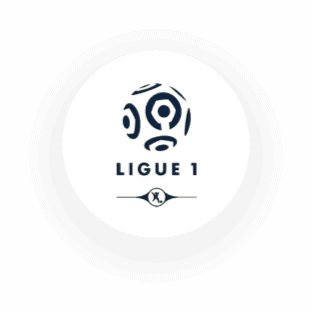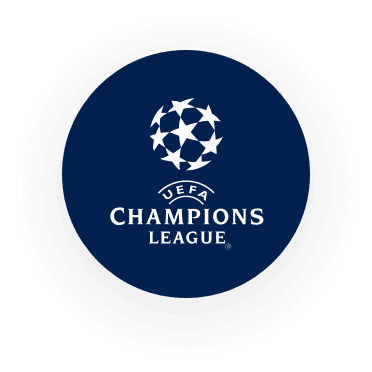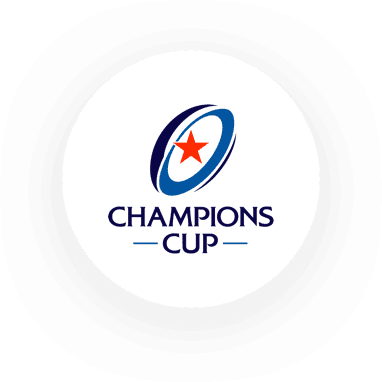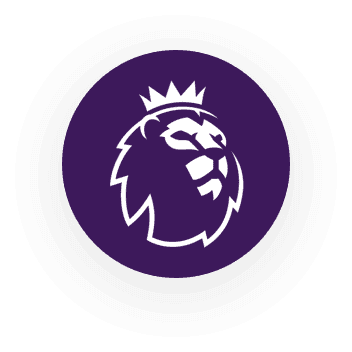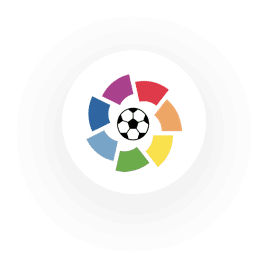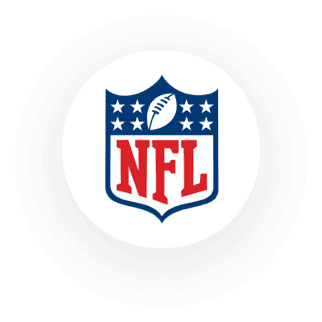 The most important sporting competitions at your service!
Discover the competitions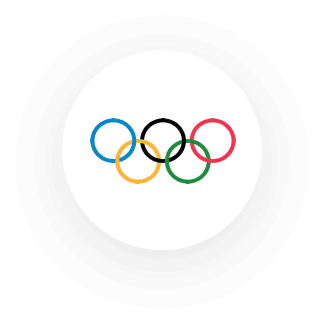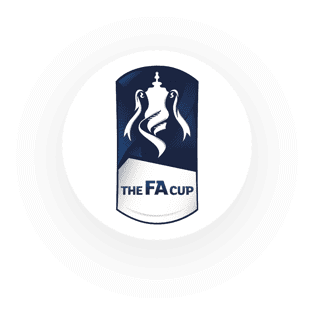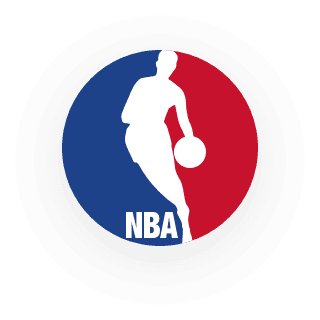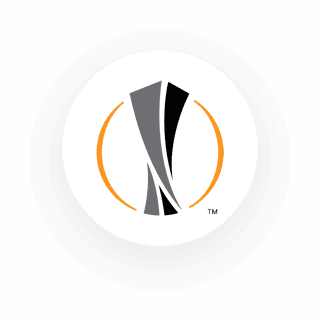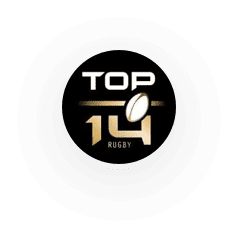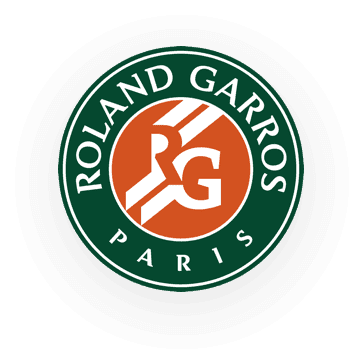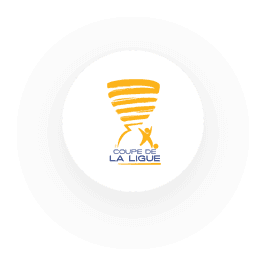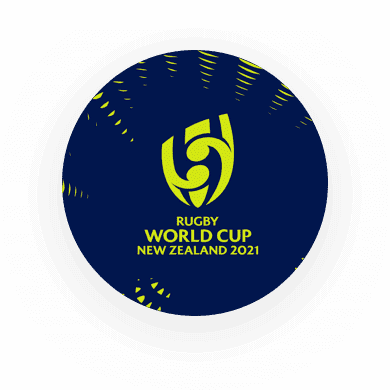 Contact us
For any question or quotation requests, do not hesitate to reach us by phone at 01 83 79 24 54 or by email : contact@ccup.io
Contact us

Frequently asked questions
What is ccup.io?
Ccup.io is a cohesion tool, allowing firms to gather their collaborators on the occasion of major sporting events, such as World Cup or Olympic Games. We offer an interactive forecasting platform, turnkey and customisable to your company's colours.
What are you doing with our data?
By deciding to use our services, you decide to entrust us a part of your data – this will allow us to optimise your experience. We place great emphasis on the protection of your data, in compliance with current regulations. Given that it is important to be informed on the issues and challenges of personal data protection, ccup.io provides you with a most complete documentation on this matter.
How much does it cost?
In order to give our clients flexibility, we make a special rate depending on the number of registered players using a degressive system for an important number of participants. This allows firms to organise tailored events, adapted to their capacity. To receive a commercial offer in less than an hour, you only need to fill out the quotation requests form, with just a few clicks.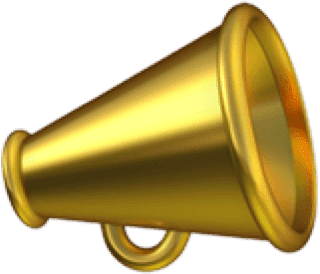 Don't miss this opportunity 😍
Start now and enjoy numerous benefits