L'Italie frôle la frayeur mais décroche une victoire Convaincante contre l'Uruguay !
La Coupe du Monde de Rugby 2023 en France est le théâtre d'exploits sportifs mémorables, et le match récent entre l'Italie et l'Uruguay n'a pas fait exception. L'Italie, en quête de montrer sa puissance dans ce tournoi prestigieux, a affronté une équipe uruguayenne déterminée à se faire entendre.
Un début explosif
Dès le coup d'envoi, l'Italie a montré sa détermination en inscrivant rapidement un essai spectaculaire. La foule en délire a compris que ce match serait riche en moments palpitants. Cependant, l'Uruguay n'a pas tardé à riposter avec une série d'attaques impressionnantes, montrant sa résilience et son talent brut.
La frayeur Italienne
Au milieu de la première mi-temps, l'Italie a connu une petite frayeur lorsque l'Uruguay est revenu au score, égalisant avec un essai bien exécuté. Les fans italiens, présents en nombre dans les tribunes, ont retenu leur souffle. Mais c'est à ce moment que l'expérience et la stratégie de l'Italie ont commencé à faire la différence.
La réponse Italienne
L'Italie a rapidement retrouvé son rythme et a répondu par une série d'essais éblouissants. La défense uruguayenne a été mise à l'épreuve, mais l'attaque italienne s'est montrée implacable. Les supporters italiens ont laissé éclater leur joie lorsque leur équipe a réussi à marquer, à plusieurs reprises, des essais impressionnants.
La victoire de l'Italie
Finalement, l'Italie a assuré une victoire convaincante de 38-17 contre l'Uruguay. Ce match a été un rappel de l'émotion et de l'excitation que le rugby peut apporter aux fans du monde entier.
Chez ccup.io, nous comprenons l'importance de l'esprit sportif et de la compétition amicale. Notre plate-forme permet aux entreprises d'organiser des jeux concours de pronostics passionnants pour des événements sportifs majeurs comme la Coupe du Monde de Rugby 2023. Vous pouvez créer une expérience de pronostics personnalisée pour vos employés, renforcer la cohésion d'équipe et offrir des récompenses incroyables. Alors, plongez dans l'action et découvrez comment ccup.io peut rendre vos événements sportifs d'entreprise encore plus passionnants.
#Rugby2023 #ItalieVsUruguay #VictoireItalienne
---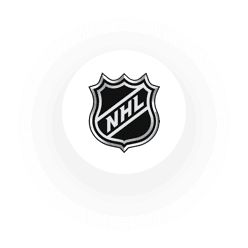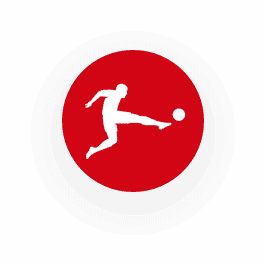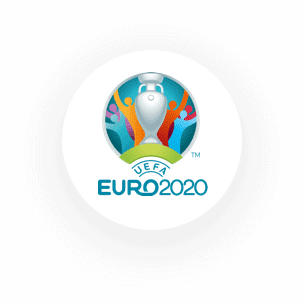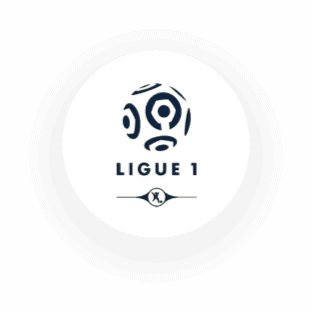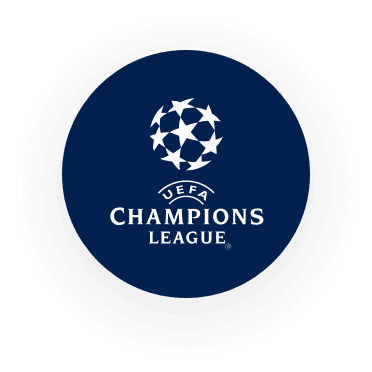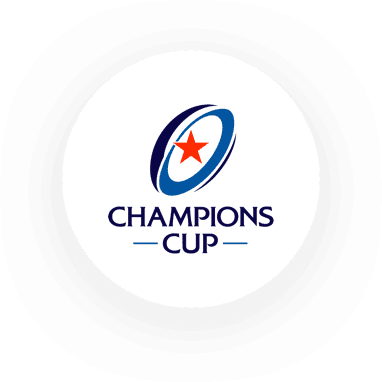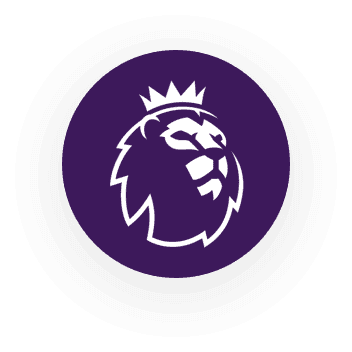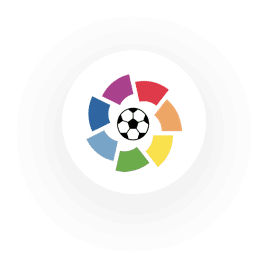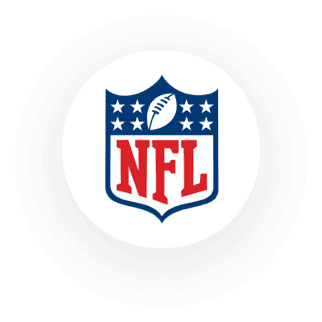 The most important sporting competitions at your service!
Discover the competitions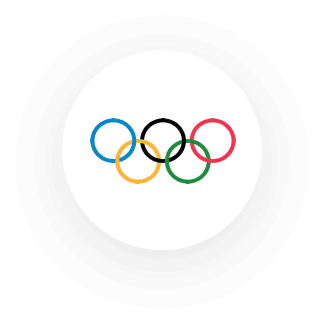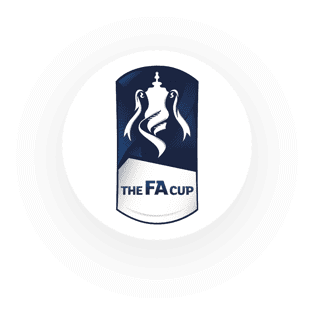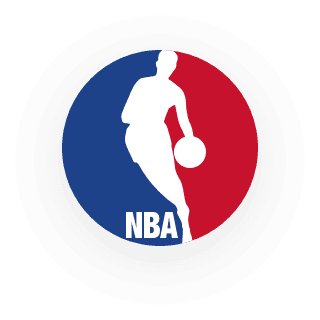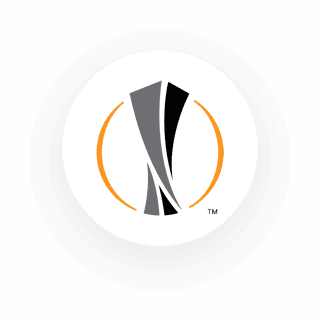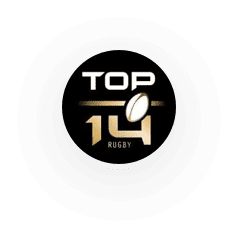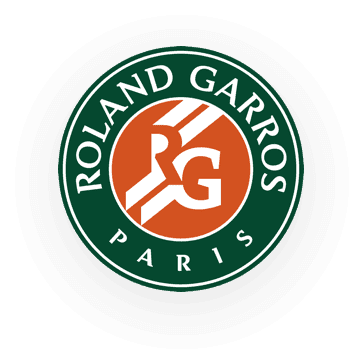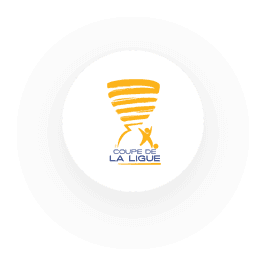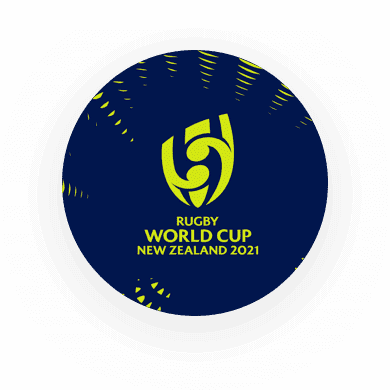 Contact us
For any question or quotation requests, do not hesitate to reach us by phone at 01 83 79 24 54 or by email : contact@ccup.io
Contact us

Frequently asked questions
What is ccup.io?
Ccup.io is a cohesion tool, allowing firms to gather their collaborators on the occasion of major sporting events, such as World Cup or Olympic Games. We offer an interactive forecasting platform, turnkey and customisable to your company's colours.
What are you doing with our data?
By deciding to use our services, you decide to entrust us a part of your data – this will allow us to optimise your experience. We place great emphasis on the protection of your data, in compliance with current regulations. Given that it is important to be informed on the issues and challenges of personal data protection, ccup.io provides you with a most complete documentation on this matter.
How much does it cost?
In order to give our clients flexibility, we make a special rate depending on the number of registered players using a degressive system for an important number of participants. This allows firms to organise tailored events, adapted to their capacity. To receive a commercial offer in less than an hour, you only need to fill out the quotation requests form, with just a few clicks.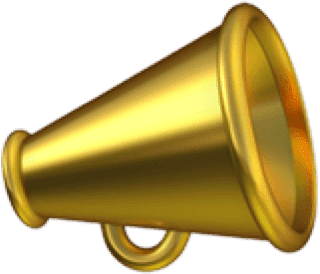 Don't miss this opportunity 😍
Start now and enjoy numerous benefits