Suspension de Johan Deysel après la blessure d'Antoine Dupont en Coupe du Monde de Rugby
La Coupe du Monde de Rugby est toujours marquée par des moments forts, mais certains peuvent prendre une tournure inattendue. Le match entre la France et la Namibie restera dans les mémoires, non seulement pour l'excellence du XV de France, mais aussi pour une blessure qui a suscité des débats. Antoine Dupont, le talentueux demi de mêlée de l'équipe française, a été blessé lors de cette rencontre. Il s'agissait d'un moment malheureux qui a conduit à une décision de suspension concernant le joueur namibien Johan Deysel. Découvrez les détails de cette situation et comment elle pourrait avoir un impact sur la suite du tournoi.
Le XV de France est un pilier du rugby mondial, et Antoine Dupont est l'une de ses étoiles montantes. Sa blessure a donc attiré une attention considérable. En tant que l'un des joueurs clés de l'équipe française, sa présence est cruciale pour les ambitions de la France dans la Coupe du Monde. Malheureusement, il a dû quitter le terrain prématurément à la suite d'une collision avec Johan Deysel, le joueur namibien.
Cette action a été examinée attentivement, et il a été décidé que la collision était due à un jeu dur, mais accidentel. Néanmoins, la blessure d'Antoine Dupont a entraîné une suspension de six matchs pour Johan Deysel, une sanction qui soulève des questions sur la manière dont de telles situations sont gérées dans le rugby.
Les débats font rage sur la sévérité de la suspension, mais ce qui est certain, c'est que cette situation a rappelé la nécessité de protéger les joueurs, notamment ceux de calibre international comme Antoine Dupont.
Dans ce contexte, ccup.io se pose comme un moyen d'engager les fans et les entreprises dans le monde passionnant du rugby. La plate-forme personnalisée permet aux entreprises de créer des jeux concours de pronostics, de gagner des points, et d'offrir des récompenses passionnantes. Comme le rugby crée des moments forts et parfois controversés, ccup.io offre une opportunité pour les entreprises de se connecter avec leurs équipes et de vivre pleinement la passion du rugby.
La suspension de Johan Deysel après la blessure d'Antoine Dupont est un rappel brutal des hauts et des bas du rugby, mais aussi de l'importance de l'intégrité du jeu. C'est dans cet esprit que ccup.io offre un espace pour les entreprises de tous horizons de participer à cette aventure sportive et de soutenir leurs équipes préférées.
Découvrez comment ccup.io peut renforcer la cohésion de votre équipe et amener le sport au cœur de votre entreprise, tout en profitant au maximum de la passion pour la Coupe du Monde de Rugby 2023. #Rugby #CoupeDuMonde #SuspensionDeysel
---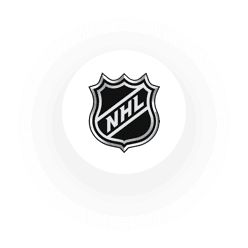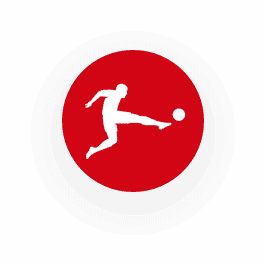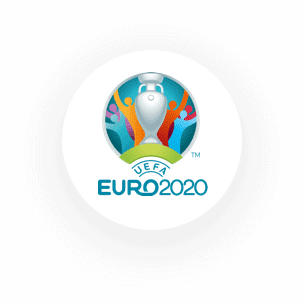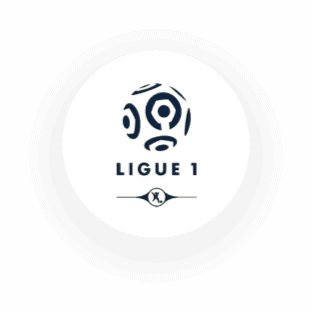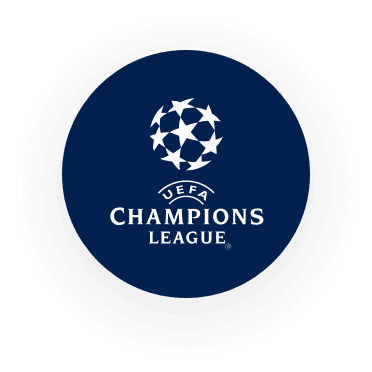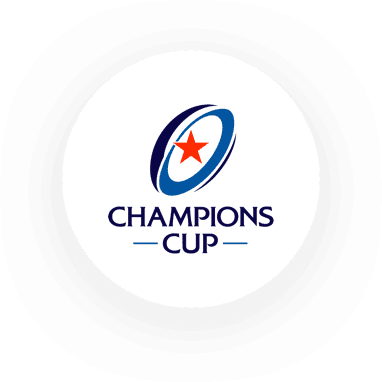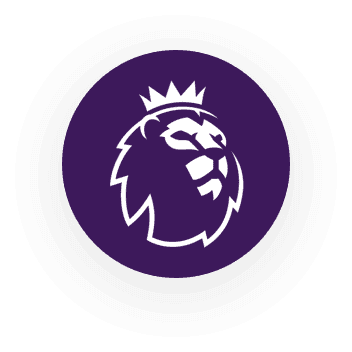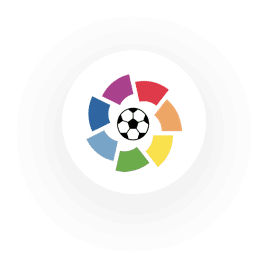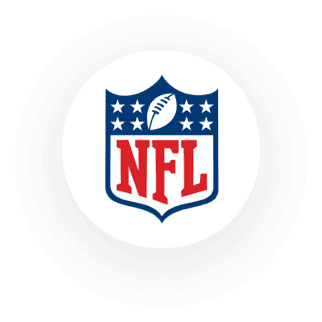 The most important sporting competitions at your service!
Discover the competitions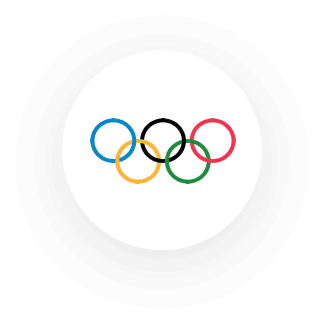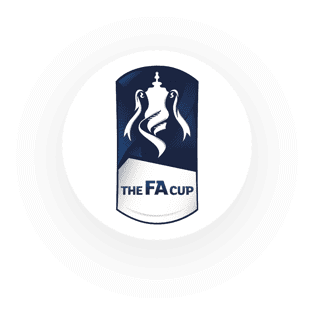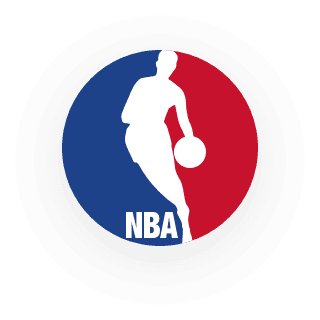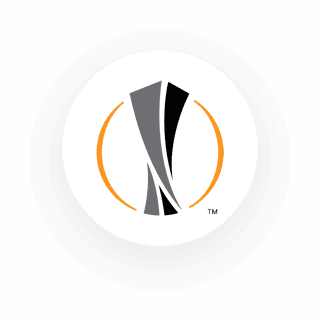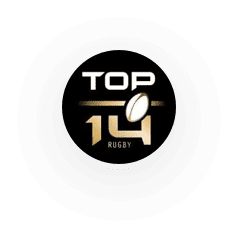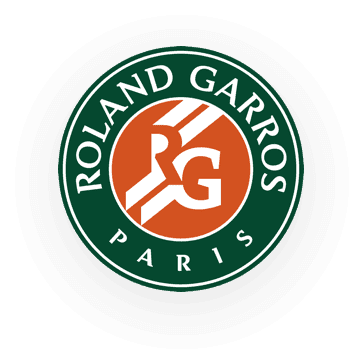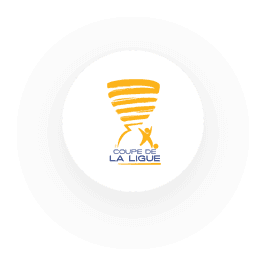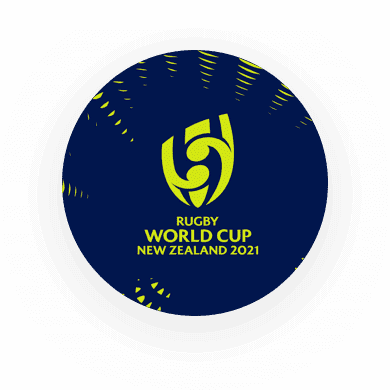 Contact us
For any question or quotation requests, do not hesitate to reach us by phone at 01 83 79 24 54 or by email : contact@ccup.io
Contact us

Frequently asked questions
What is ccup.io?
Ccup.io is a cohesion tool, allowing firms to gather their collaborators on the occasion of major sporting events, such as World Cup or Olympic Games. We offer an interactive forecasting platform, turnkey and customisable to your company's colours.
What are you doing with our data?
By deciding to use our services, you decide to entrust us a part of your data – this will allow us to optimise your experience. We place great emphasis on the protection of your data, in compliance with current regulations. Given that it is important to be informed on the issues and challenges of personal data protection, ccup.io provides you with a most complete documentation on this matter.
How much does it cost?
In order to give our clients flexibility, we make a special rate depending on the number of registered players using a degressive system for an important number of participants. This allows firms to organise tailored events, adapted to their capacity. To receive a commercial offer in less than an hour, you only need to fill out the quotation requests form, with just a few clicks.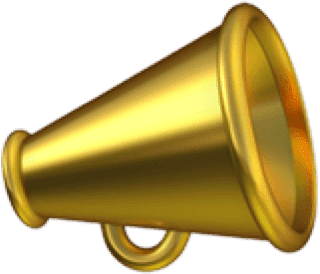 Don't miss this opportunity 😍
Start now and enjoy numerous benefits